"Grief is love made homeless." – Søren Sveistrup, The Chestnut Man
---
Readers, could it be that I can finally see the light at the end of the reading slump tunnel? Could it possibly be that I may have found a story that is threatening to jostle me out of my media melancholy?
It could most definitely be true. I have made it halfway through this chiller, The Chestnut Man, by way of audiobook (thanks Audible), and I haven't given up yet. And getting halfway through this 500+ page monster is no small feat!
I'm actually not too terribly surprised that the same guy responsible for Danish police procedural, The Killing, is killing it right now with getting me back on my reading track. This book is just smart enough, just edgy enough, and more than Scandinavian enough to give me all the feels.
So, while this isn't a true book review… it's the hint of possible future book review, which is pretty exciting for me to even consider right now!
---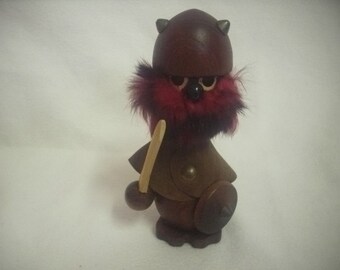 ---
Not surprisingly, Netflix started filming a six-part series in September for The Chestnut Man. Thank goodness I will have read the book before the series starts. The release date is still TBD, but that just means they'll have plenty of time to get it just right!