Cassidy:
📕 Here are some of the books on my shelf that are my favorites! 📙
Disney Descendants – School of Secrets (#2): Freddie's Shadow Cards
By Jessica Brody
Magic Puppy (#11): Spellbound at School
By Sue Bentley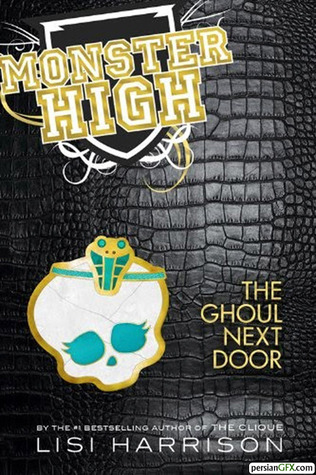 Monster High (#2): The Ghoul Next Door
By Lisi Harrison
Code It! Create It! – Ideas & Inspiration for Coding
By Sarah Hutt
Use Your Girl Power – Nothing Can Hold Your Back!
By Ashley Rice
Disney Descendants – School of Secrets (#4): Lonnie's Warrior Sword
By Jessica Brody
Dork Diaries (#3): Tales from a Not-So-Talented Pop Star
By Rachel Renée Russell
Animal Stories (#27): The Scruffy Puppy
By Holly Webb
Dogs (Smithsonian Handbooks)
By David Alderton
Inside of a Dog – What Dogs See, Smell, and Know: Young Readers Edition
By Alexandra Horowitz
Serafina (#1): Serafina and the Black Cloak
By Robert Beatty
Class Dismissed
By Allan Woodrow
A Dog's Purpose Novel (#1.5): Bailey's Story
By W. Bruce Cameron
The Louisiana Girls Trilogy (#2): Sugar
By Jewell Parker Rhodes