Cassidy:
I'm Cassidy and I'm 10. Every year my mom and I go to the big library book sale at the Decatur Book Festival. I'm using her blog to show everyone my book fair haul! This year we got there right before it started, so I got some good books before the crowds came. These are the books I bought there this year: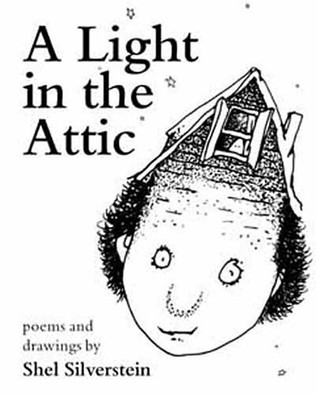 A Light in the Attic by Shel Silverstein
This is a really good book of poems! I don't usually read poetry, but I wanted this one as soon as I saw it because I already have Where the Sidewalk Ends. My mom gave me that one a while ago. It was good, so I knew I'd like this one too.
I started reading it already and it is good. Some of the poems are funny and some are weird. And those are the kinds of poems I like. If you like poems, you should read this one and Where the Sidewalk Ends too.
---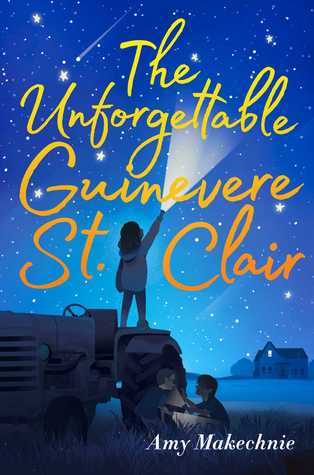 The Unforgettable Guinevere St. Clair by Amy Makechnie
My mom picked this one out for me and I thought it looked good too. It's about a little girl who wants to figure out a mystery.
Her mom lost her memory, the family moved to a new town, and her best friend is missing. There's a lot of stuff going on in this book.
I think I'll like it because the girl is kind of a detective.
This is on my TBR list.
---
Loki's Wolves by K.L. Armstrong & M.A. Marr
(Book 1 of The Blackwell Pages)
This book is about heroes fighting to keep the world from ending. It's about adventure and superpowers and I like all of those things.
One thing that I like about it is that it has wolves in it and I love to read books with wolves. And it has a lot of action too.
Look at that cover! Doesn't that just look like an exciting book to read?!
---
Dork Diaries #7 – Tales from A Not-So-Glam TV Star by Rachel Renée Russell
This is a good series, The Dork Diaries. If you're a fan of The Diary of a Wimpy Kid, then you might like these books too.
I got this one so that it can be on my shelf when I finally catch up with this series. I read one through three already. so I have a lot to go!
This one is on my TBR list.
---
In A Glass Grimmly by Adam Gidwitz
In this book, Jack and Jill go through stories by the Brothers Grimm. It is supposed to be scary and funny all at the same time.
It's the 2nd book in the series, the first one is A Tale of Dark & Grimm.
I want to read this because I like stories that are supposed to be just a little scary but can also make you laugh.
And my book is also signed by the author – bonus!
---